Warriors Wear: Fall Fashion
Zoya Khan, Arts and Entertainment Editor
October 28, 2022
Everyone knows once the leaves turn, it's time to start rewatching your favorite fall show, getting pumpkin spice lattes, baking pumpkin bread, and doing all things fall. But most importantly, it's time for fall outfits. But how does one learn what the fashion trends are for fall? Most of the time, these trends are so obscure that by the time you buy them, it's already out of style.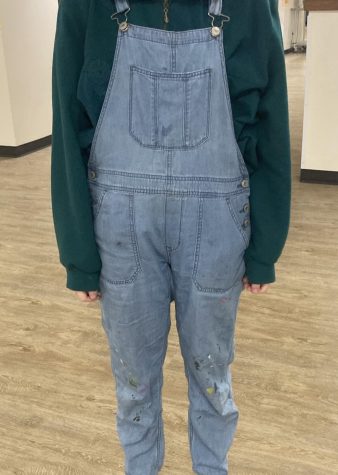 Not to worry, however, because this first fall trend has stuck since the 80s. A timeless staple, overalls are the perfect fall outfit that you can wear anywhere. A must-have denim that matches almost everything, it's the perfect investment for fall!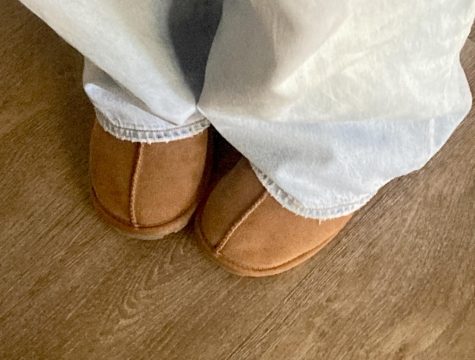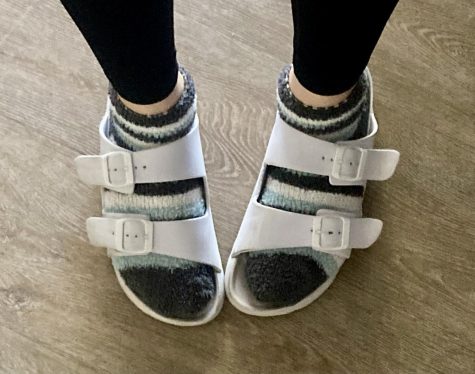 For footwear, the Birkenstock clogs or the Uggs Tasmans are the best fall shoes. These shoes, the perfect crossover between comfy and cute, are the ideal shoes to wear on a rainy day at school or a lazy trip to the grocery store, making any outfit look effortlessly cute.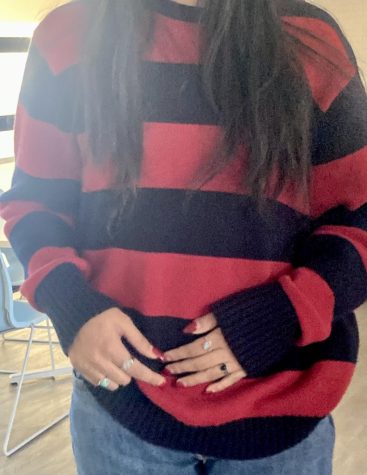 Uggs aren't the only thing making a comeback. Striped sweaters are becoming more and more popular as the weather gets cold. Sweaters with thick, solid-color stripes are perfect for the not too cold but not too warm fall weather.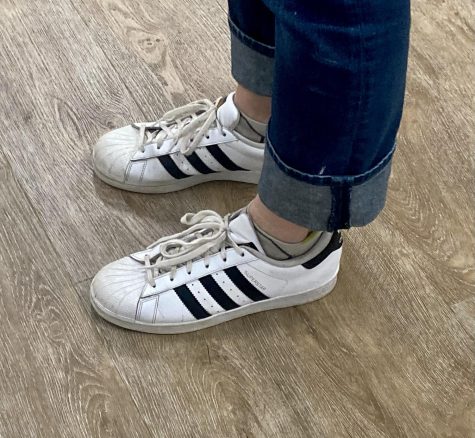 Moving away from articles of clothing, brands are having a comeback too. Brand names get out of style once people consider the item overworn and exhausted, and come back in style once enough time has gone by the brand is considered retro or vintage. Adidas, for example, a once 90s staple, is showing up everywhere again, whether it be their popular green striped shoes or their iconic track pants. 
Hopefully you gain some inspiration from the trends above, and please keep in mind that these are not representative of all fall trends or even the most popular ones. And remember,  always follow your own aesthetic to have the best spooky fall!!