How Skateboarding Impacts Style
Throughout the decades skateboarding has continued to grow in popularity. With this growth comes change, and one of the main changes being style. From skinny to baggy, styles continue to emerge and then fade away. In general, the main styles skateboarding has picked up through the years are baggy pants or shorts, oversized shirts, and jewelry. 
Pants- 
During the 1990's baggy pants first started coming into style. From that point, the look stuck and still is worn  to this day. Despite what people may think, skaters don't just wear baggy pants for style, but for comfortability, flex, and protection when on the board. However, with these positives there are also a few negatives. Some of these include overheating on hot days, and constantly having to wear a belt.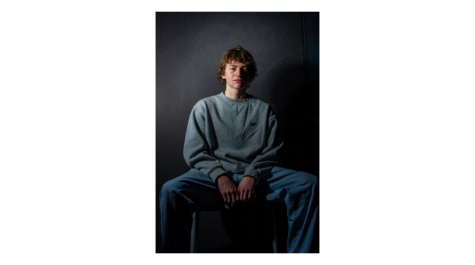 Shorts- 
Similar to oversized pants, baggy shorts also started being worn by skaters during the 1990's. Some of these shorts include jean shorts, cargo shorts, and corduroy shorts. Baggy shorts relate to baggy jeans in multiple ways such as flex, and comfortability; however, they also provide a way to stay cool on a hot day, unlike jeans. One notable negative aspect to wearing shorts is the lack of protection when it comes to falling off of a skateboard. 
Shirts-
Throughout the 1980's, baggy shirts started to appear on skaters. Shirts sparked the connection between skaters and baggy clothing, and since the 1980's the style has yet to disappear. Once again, relating to the pants, oversized shirts give a sense of mobility and comfortability, not to mention they often look good as well. Even though there are only a few negatives to oversized shirts they are still significant. One includes the lack of protection, and the other includes the lack of being at a comfortable temperature as the excess material absorbs all the heat on a warm day.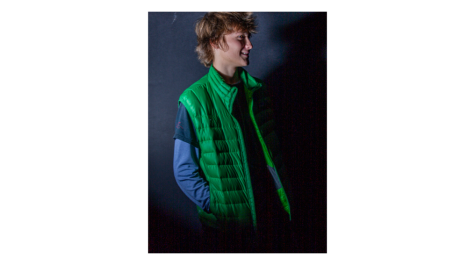 Jewelry-
With the connection between jewelry and skaters becoming popular in the early 2000's, this part of the style never took off as much. The reason being the lack of purpose besides adding to an outfit. When falling, if you have rings or bracelets on, you can easily get cut, which scares many people away. However, those that take the risk dont regret it, as it only adds to an outfit.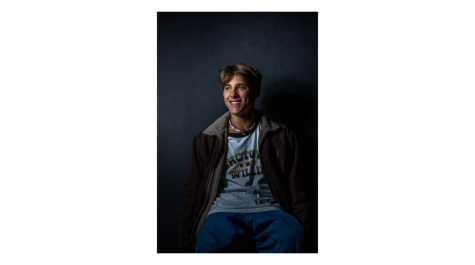 Whether you hate skateboarding or love it, the style doesn't change, and all of these pieces of clothing are becoming more popular by the year. Even though the negative aspects to these pieces of clothing are always present, the positive outweighs the negative, and that is why the style of skateboarding continues to grow and spread.