Fight Breaks Out Over What Color Math Is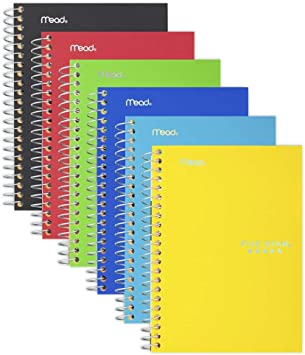 A student (who wishes to remain anonymous), describes the backlash that they faced for saying math was yellow:
A 16 year old student at CHS was eating lunch with a group of friends , and was harassed when a passerby overheard their conversation.
 "The palm of his hand hit me like a ton of bricks."  They claim that they can't even state their own opinion safely anymore. "All I said was that math was yellow. Nothing much more to it. I guess I struck a nerve with them.", they stated. The slapper came forward to say, "I can't admit that what I did was right, however they deserved it. You can't just run your mouth and not expect to get away with it." 
As this (hopefully peaceful) debate continues over what colors certain subjects are, the Centaurus security team has advised that everybody should keep their opinions to themselves for safety reasons. "We just don't want anyone else getting hurt. These are tense times, for all of us, and conflict has the potential to pop up. 
More on this as it develops.