The Top Ten CHS Costumes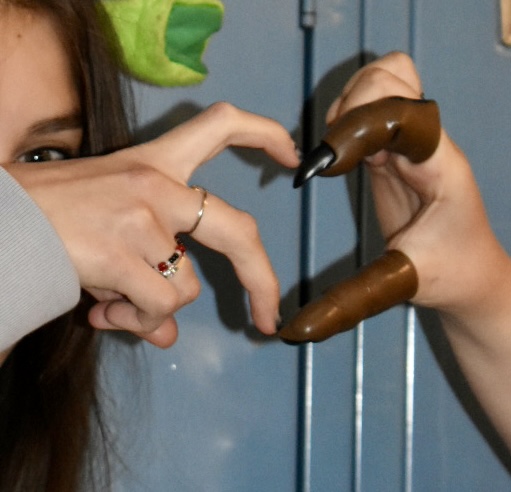 Halloween has come and gone, but not without a good showing. It's clear that the warriors partied hard on Sunday night, but the festivities began at school on Friday the 29th, with students coming to class in their best spooky regalia. From pirates to race cars, here are the top ten CHS costumes.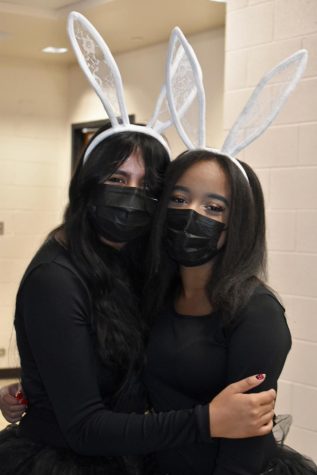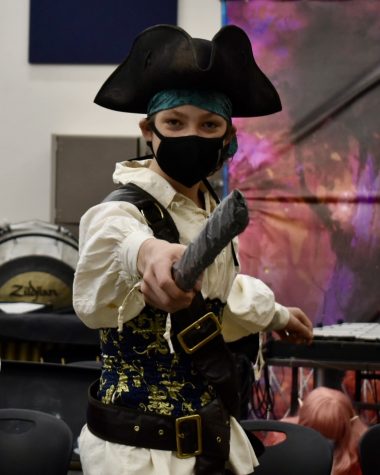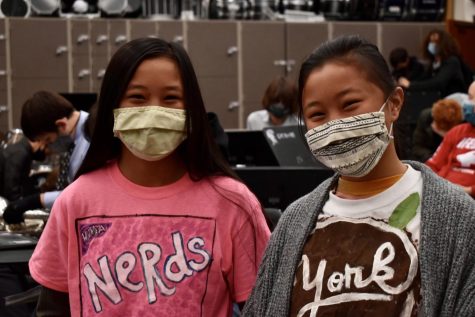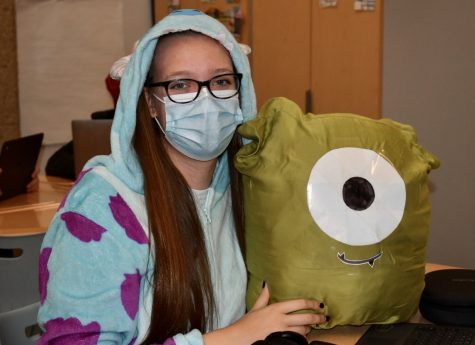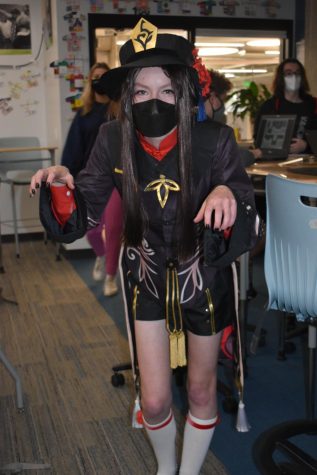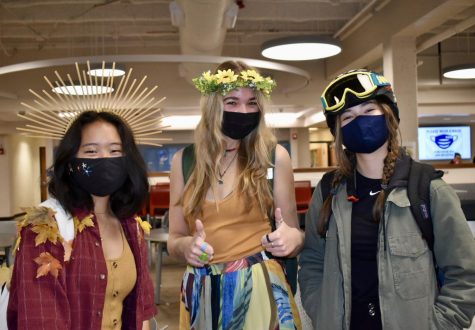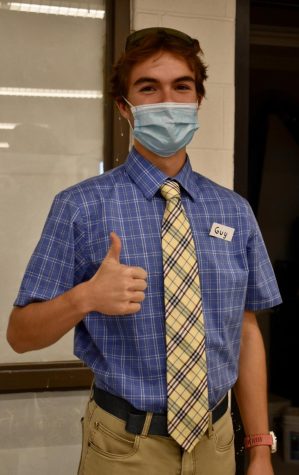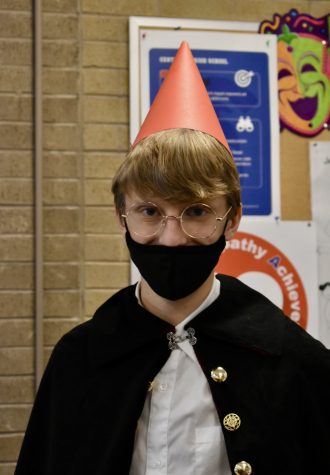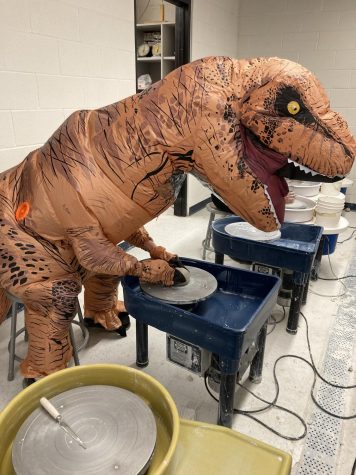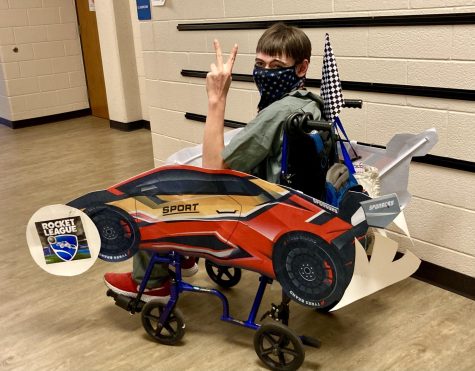 Here's to a wonderful Halloween!! Thanks to those who dressed up and congratulations to the winners!