The Climax of the 2020-21 Warriors Football Season
As the Warriors fought to earn their victory in football, several challenges presented themselves. A field covered in snow led to both teams struggling to get situated on the field and be able to make plays effectively. Despite the 6 inches of snow and the hazardous conditions, the Centaurus Football team showed up at home to play the 0-4 Lincoln Lancers, and they did not disappoint. The Warriors scored an unanswered 61 points throughout the entire game, demolishing the Lancers and improving their season record to 3-2. Notable players during the game were quarterback Coleman Teasdale, who had an 87.5 QB rate during the game, and RB John Radney, who had 8 carries for 113 yards and 4 touchdowns during the game. When asked about the performance of his team this game, quarterback Coleman Teasdale remarked:
"The team played a solid game. Like always, there are things we can improve on. The snow had an effect on every aspect of the game, but we found some fun in it!"
When asked what his favorite highlight of the game was, Teasdale replied:
"John scored one of his 4 touchdowns and the team ran up to the end zone camera to say hi."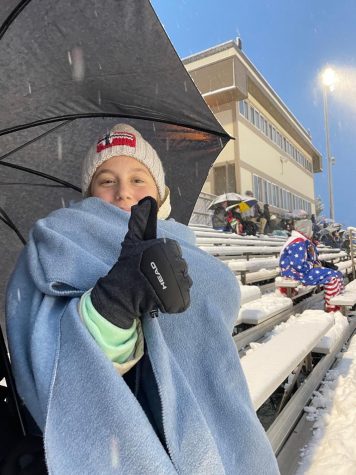 About the Writers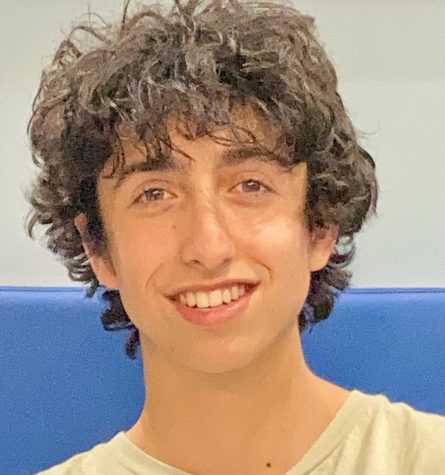 Alex Brandon (A.B.), Feature/Social Media Editor
Hey! My name is Alex Brandon, but I usually go by A.B. and I am 17 years old.  My favorite class is probably science, but math is a close second. I rock...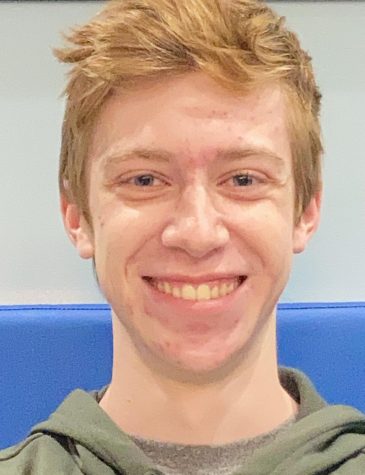 Owen Brown, Sports Editor and Writer
(he/him)

I'm Owen Brown and I am a junior this year. My favorite class this year is advanced Pre-Calc with Ms. Lieberman. In my free time I like to...