Prom 2021
In which Mr. Rosin serenades the seniors.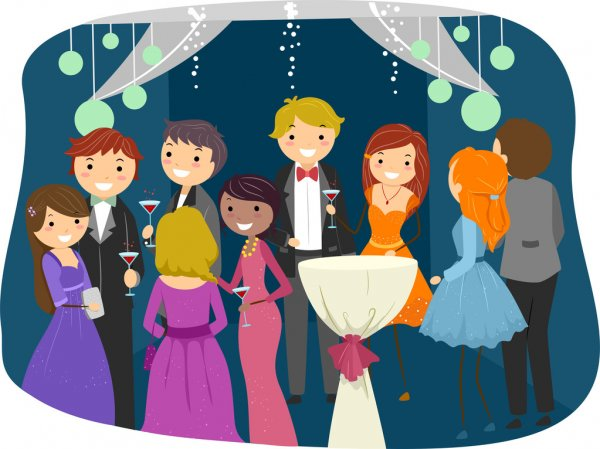 Prom was on May 7th and it was WILD! Mr. Rosin sang "Old Town Road" and it sounds like the seniors had a great time dancing with each other. Read on to find out more about Prom, 2021!
Interview Questions:
If you could rate prom on a scale of 1-10, with 1 being "prom was worse than eating celery," and 10 being "I LOVED prom, it was even better than getting two weeks off for spring break," what would you rate it?

What was your favorite part of prom?

Did prom make up for your lost senior year? How did you feel about the cohorts?

Bonus question: What should next year's prom theme be? 
Interview #1: Hannah Sommer
After an irregular and chaotic year, the seniors this year were able to enjoy a much needed prom to cap off their final few weeks at Centaurus. Hannah Sommer, a senior, attended prom and when asked how she would rate her experience on a scale of 1-10 she rated it a 7. Although Hannah believes that this prom did not compensate for the loss of her senior year, she still had a good time. Her favorite part of the night was "being able to see all my class and be together". After missing out on prom as juniors and many of the traditions that seniors are able to participate in at Centaurus, being able to attend prom was definitely a victory for them. Due to obvious circumstances, prom was a little different this year with 10 person cohorts which Hannah didn't mind because "we weren't forced to stay in them".  
Interview #2: Haley Maddocks
As president of Eco-Warriors, captain of the girls' swim team, and a member of the IB program, Ms. Haley Maddocks definitely deserved a high quality prom after this tumultuous, challenging year! Although not as many people attended this prom when compared to any normal year, Haley says she still "had a great time" and that her "favorite part of prom was being with my friends." The class of 2021 definitely deserved a normal prom when considering the adversities they were faced with over the past 14 months, and according to Haley, "Ms. Mason and the rest of the Centaurus team have all of my respect for putting on such a good prom with such short notice." Ms. Maddocks says she would rate prom an 8 out of 10 and that she absolutely loved when Mr. Rosin performed "Old Town Road" by Lil Nas X; she says "it's certainly not a forgettable experience to see your math teacher sing in front of the entire class of 2021!" Ms. Mason and everyone else who helped Anything Goes! come to life deserve a high five and a handshake. Haley also says that next year's prom theme should be "Under the Sea" because she loves the movie Back to the Future, and I couldn't agree more. Thank you, Haley!