Consejos para Estudiar
Estamos llegando a fin del año – esto significa exámenes, proyectos y tareas importantes. En este tiempo del año nos encontramos estresados con poca motivación. Una de las mejores cosas que hacer es estudiar. No suena tan divertido pero a veces es la mejor oposición. Durante los años he encontrado una variedad de ideas e información que me a ayudado estudiar. El estudio no tiene que ser tan pesado. Hay cosas muy simples que se puede hacer.
Primero, organiza tus materiales de clase. Por ejemplo, pon tus tareas juntas basado en la materia. Algo más que puedes hacer es anotar las tareas y los días que las tienes que entregar. Si tienes tareas atrasadas preguntale a tus maestros si las podrias completar y entregar. Si te dejan entregarlas anota las tareas que puedes entregar tarde. Deberías hablar con tus maestros te pueden ayudar a completar o entender algún tema. También tienes la oportunidad de estudiar con tus amigos o compañeros. Asegurarse de tomar tiempo para repasar los apuntes y tareas. No olvides darte tiempo para descansar y cuidarte. ¡Suerte!
About the Writer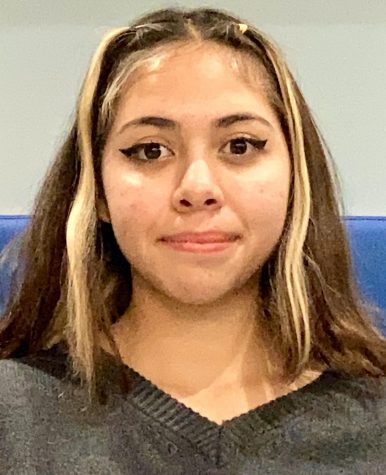 Joanna Nunez Carrazco, Junior Spanish Editor
Hey, my name is Joanna Nunez Carrazco, I'm the Spanish junior editor for The Warrior Scroll. I'm bilingual, I use the pronouns ella/she/her/hers and...